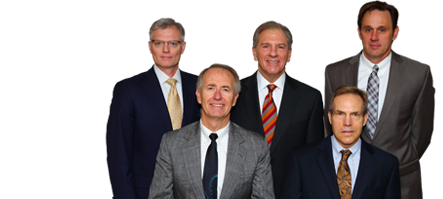 Industries Represented

The firm regularly represents individuals and companies engaged in financial services, including:
Banks

Credit unions, and factors

Insurance: defense and coverage issues

Real estate: developers, lenders, lessors and tenants

Oil and gas: service and drilling companies, lenders, investors, and royalty owners

Health care: hospitals and physicians.
Quick Contact Info.
OFFICES
4840 E. University, Suite 200
Odessa, Texas 79762
MAILING
P.O. Box 1311
Odessa, Texas 79760
PH: 432.367.7271
FAX: 432.363.9121
You can contact us online and make use of an interactive map on our CONTACT & MAP page.