Pay Here >
Introduction
Kelly, Morgan, Dennis, Corzine & Hansen, P.C. is an aggressive, full-service law firm based in Odessa, Texas. Our respected and skilled attorneys have provided clients the highest quality legal services. We pride ourselves in offering sound advice, zealous representation, and professional counsel to our clients. The firm offers comprehensive legal services in all Texas and federal courts. Additionally, several of its attorneys are licensed to practice in the state and federal courts of New Mexico.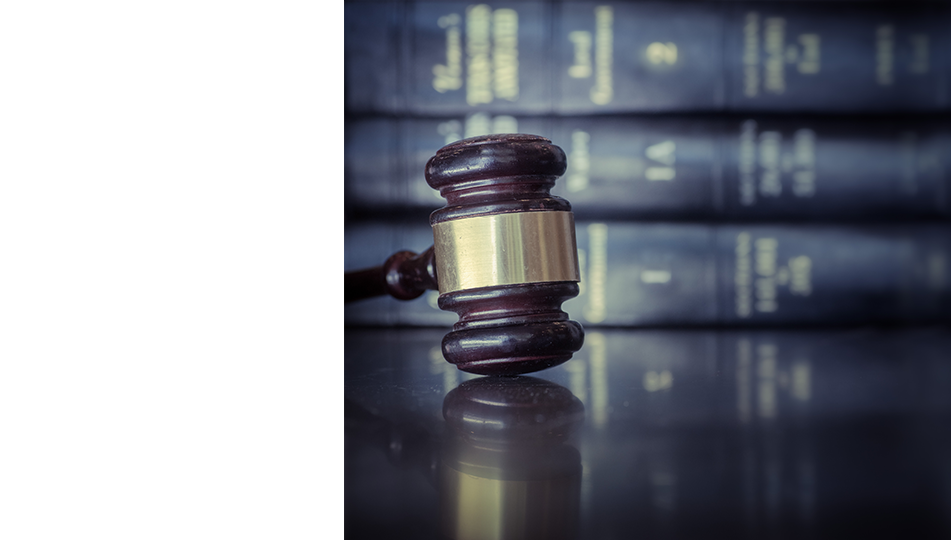 Practice Areas

Probate, Estate and Guardianship
Civil Litigation
Bankruptcy
Real Estate
Business and corporate law
Banking
Administrative law
There are more details about our practice areas available on our PRACTICE AREAS page.
Quick Contact Info.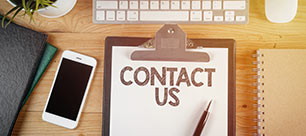 OFFICES
4840 E. University, Suite 200
Odessa, Texas 79762
MAILING
P.O. Box 1311
Odessa, Texas 79760
PH: 432.367.7271
FAX: 432.363.9121
You can contact us online and make use of an interactive map on our CONTACT & MAP page.